One of the biggest challenges you'll deal with when relocating is figuring out where to keep your things. While storage units are ideal solutions, using these requires traveling to the location to load and unload. If you need your belongings to go with you, then a portable storage container may be the better option. You can learn more about these and the pros and cons of using them below.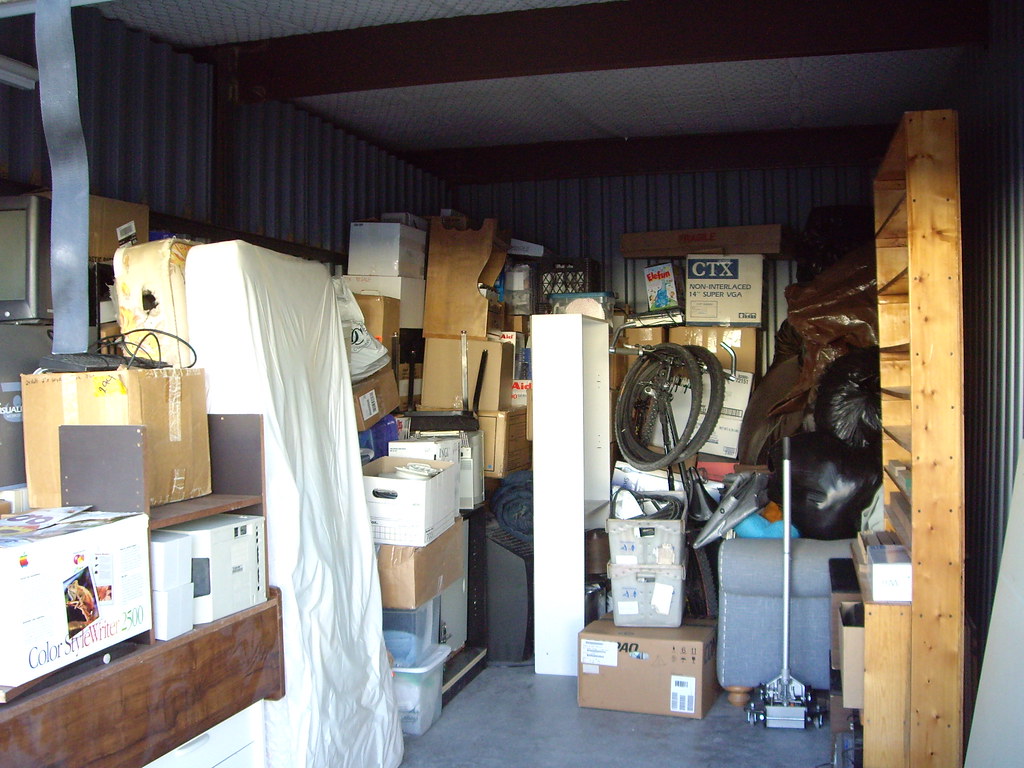 What is a Portable Storage Container?
These are structures that come in a variety of sizes, depending on what you need for your belongings. They are waterproof, have locks for security, and can be shipped or stored for added convenience. With one of these, you can essentially take your belongings wherever you go.
Pros:
1. Convenience
You won't have to travel far to get your things because you can keep the storage container wherever it works best for you. This could be in your driveway, in your garage, or anywhere else you can legally park it.
2. Avoiding Trips to Storage
With a portable unit right outside of your home, you don't have to take multiple trips in a vehicle like you would to a storage unit. All you have to do is grab your boxes and take them to the unit outside your home or office.
3. Store or Ship
Once your container is full, you can have the company you rented from ship it to your destination, or you can have it kept in storage.
4. No Rush
You can keep your unit with you for as long as needed, which means never having to rush.
5. Secure
Most units are made with high-quality steel and wood, so they are incredibly safe. You won't have to worry that your things will be taken.
Cons:
1. Finding Space
If you don't have a large driveway or a lot of space outside of your home to keep the unit, you may not be able to rent it. Local laws also vary as to whether or not you'll need a permit to keep one of these.
2. Price
Portable storage containers tend to be more expensive than self-storage units, which may not be an option for your budget. In order to find what you can afford, it's recommended to compare prices before committing.
3. Risk of Improper Loading
Since you'll be loading this container yourself, there's a chance you may not place everything properly. This can put your items at risk of being damaged during transportation.
4. Not Climate Controlled
If you have artwork, high-end furniture, or antiques, then this type of storage may not be adequate. Since they are generally not climate-controlled, your items can become damaged from heat, humidity, or cold temperatures.
5. Size Restrictions
While portable storage units do come in various sizes, these still may not offer the right amount of space for your belongings.
The Right Choice for Your Move
Moving is different for everyone, so the decision whether or not to rent a portable storage container will depend on your situation. While there are some drawbacks to these, they are undoubtedly excellent options if you want something convenient and easy. They can come in handy for moves where you simply need immediate access to your things and don't want to deal with the logistics of a moving truck.