Moving to Fort Lauderdale from the other side of the country can be exciting when you think of the beautiful weather and fun activities that lie ahead. However, before you arrive, you'll have to plan out the details of your move. By taking the time to do this, you can anticipate an experience that's less stressful and more predictable. To help you get started, take a look below at some of the most important planning details.
1. DIY vs. Movers
One of the first decisions you'll have to make is whether or not you'll hire movers to help you. While DIY moving may be the most affordable option, it's important to remember it can be challenging. Not only will you have to load the moving truck or container, but you'll also have to drive it across the country. If you hire Fort Lauderdale movers, they will move all of your belongings, drive the truck to your home, and unload the truck. This may make the additional expense worth it.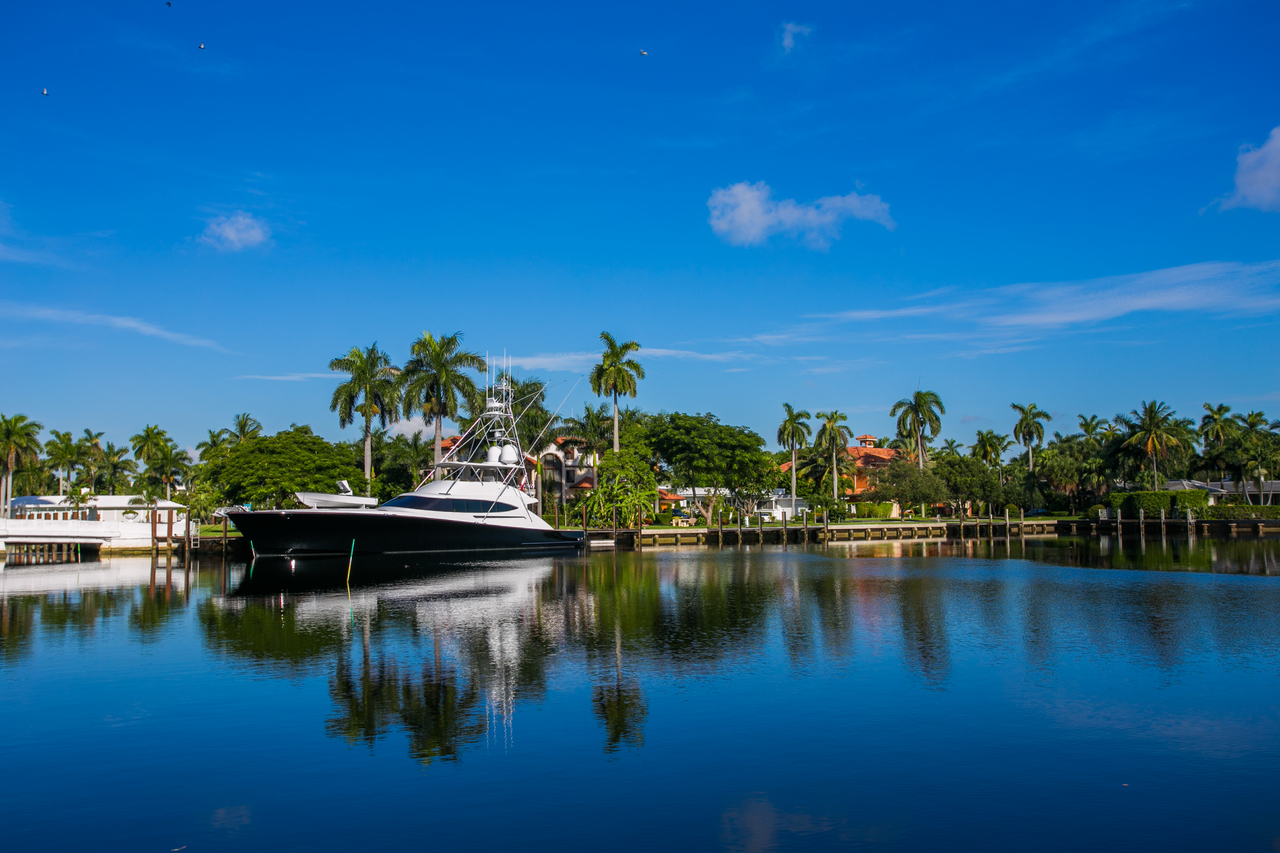 2. Determine if You'll Move Your Car
If you have one or several cars, you'll need to decide how you're going to move them to your new home. While you can drive them, this takes time and can be difficult if you don't have enough drivers. If you don't want to deal with this hassle, then you may want to hire a car moving company. These will cost you more money, although may movers find this worth it because of the convenience.
3. Pack Least Used Items First
To help save time on packing, try getting started a couple of months before the moving day. This can be made easier if you pack the things that you use least often first. For example, you can pack extra dishes, linens, and items stored in your garage before anything else. Since you don't use these regularly, it won't be a problem to tuck these away.
4. Go Through Your Things
As you pack, you'll likely find a lot of things that you don't want, need, or use. Instead of paying to move these, put them in piles to sell, donate, or trash. Cutting down on the things that you move will ultimately save you time, money, and stress. This is especially true when it comes to unstable furniture, as those bulky items are unlikely to survive a long trip.
5. Determine Where You'll Move
Before moving day, you should have a plan for how you're going to get to Fort Lauderdale. If you're driving, this means mapping out a route with gas stops and hotel reservations. If you're hiring a moving company, this means booking flights for the day after they are set to take your things. It's also important to plan out where your things will go once you arrive, whether this is your new home or a storage unit. If you are planning on using a storage unit, then reserve this in advance, so you don't run into problems when you're unloading.
Moving Across the Country Without Uncertainty
If you have a plan for your move across the country to Fort Lauderdale, then the entire process is going to go more smoothly. In general, the earlier you get started, the better. Waiting until the last minute will only leave you scrambling to get everything finished, so try to get things done as soon as possible.