Walt Disney World is the most visited Florida attraction, but it's also the most crowded and most expensive. There's so much more to vacationing in Florida than just Disney World. Florida provides plenty of other fun in the sun. Central Florida provides family-friendly entertainment, theme parks, and attractions. There's something for everyone in your group.
Kissimmee Main Street
One of the best vacations in Orlando is spending time at Kissimmee Main Street. This historic town has so much to offer when it comes to family-friendly entertainment. Historic Downtown Kissimmee has access to plenty of mom and pop shops, small businesses, restaurants and more.
Go on a spooky Kissimmee Ghost Tour any time of the year. Hang out with your friend at Susan's Courtside Cafe or Broadway Pizza Bar. Big John's Rockin' BBQ is a hit among tourists. Other special events include The Sunshine Chili Cook-Off & Craft Beer Festival, 5K Run/Walk Supporting the American Heart Association, and the Kissimmee Sculpture Walk, just to name a few.
Alternative: Check out International Drive Orlando which is home to hundreds of hotels, restaurants, bars, nightclubs, theme parks, shops, and more. Your family definitely won't get bored in this exciting entertainment center.
Daytona Beach
A vacation to Daytona Beach includes more than just laying around on the beach. There are plenty of things to do and see on and off the beach. Whether you're looking for a bungalow, summer home, or a Daytona Beach luxury vacation, there is something for everyone.
Choose from a wide variety of beach homes, resort rentals, and condominiums. You can even go on a luxury yacht charter if you prefer. Finding your own beach escape is quick and easy. You're just minutes away from golfing and shopping.
Alternative: Siesta Key is another beautiful Florida beach that combines family-friendly entertainment with Old Florida charm. You can stay at a charming bungalow or cottage where you're close to white sand beaches and turquoise blue water.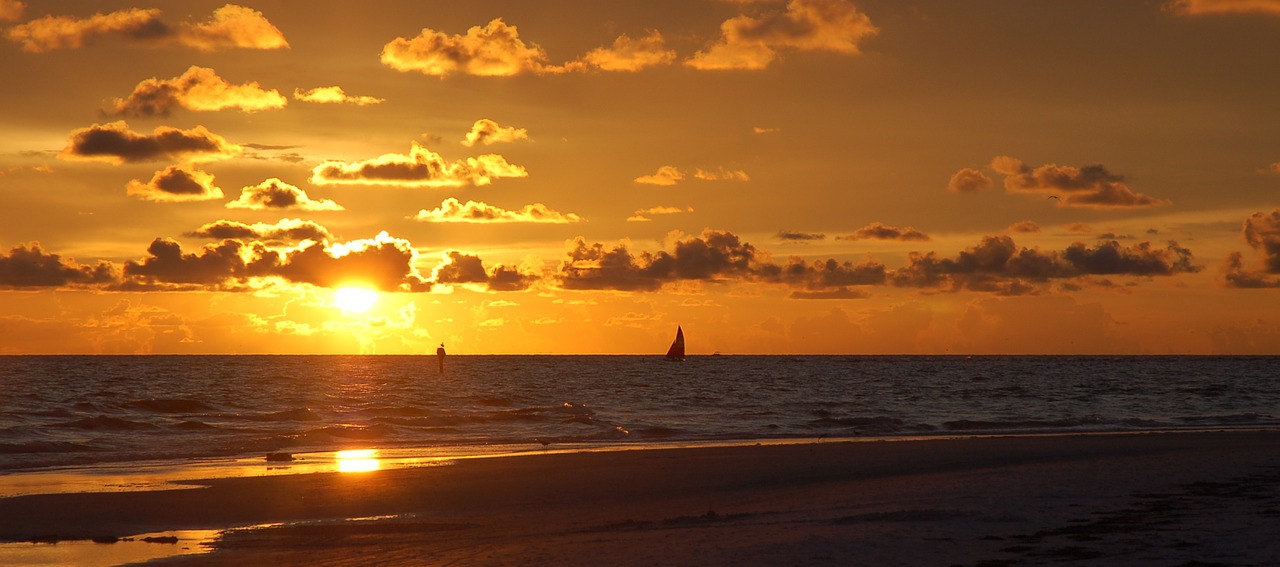 Gatorland
Looking for something a little more exciting? Have boys in your family? Then you'll want to book a vacation to Gatorland. It is home to so much more than just alligators. This 110-acre theme park is home to birds, crocodiles, and other reptilians. It's the perfect way to explore Florida's wetlands.
This place is home to animal experiences, live shows, and thrilling attractions. Some must-see attractions include the Screamin' Gator Zipline and Stompin' Gator Off-Road Adventure. You also don't want to miss the White Gator Swamp, Gator Wrestlin' Show, and Up-Close Encounters Show.
Alternative: Dinosaur World is another thrilling family theme park that takes you back in time to when life-size dinosaurs ruled the world. You can dig for fossils at the Fossil Dig, or look real gems at the Dino Gem Excavation. Other notable attractions include the Exploration Cave Show and Mammoths: Giants of the Ice Age.
Kennedy Space Center
Kennedy Space Center is just a short drive from Cocoa Beach. Aside from walking along the beach, you can explore outer space without launching into space. Kennedy Space Center provides an educational experience in which you learn about how astronauts launch rockets into space to study the planetary system.
Alternative: Discovery Cove is ideal for those who are more interested in sea life. It's the perfect Florida vacation for families, individuals, or couples.
Discover Cove Orlando vacations include admission to Seaworld and Busch Gardens, budget-friendly hotel accommodations, transportation services, and more.
Universal Studios Orlando Resort
Your trip to Florida can't go without a trip to Universal Studios Orlando. There's a reason why Universal Studios Orlando is one of the most thrilling theme parks in the Sunshine State. Go on a 'Race Through New York' starring Jimmy Fallon where you race against the tonight show host. Hold onto your seats on the Fast & Furious: Supercharged ride that takes you into the world of underground drag racing.
Other notable attractions include Simpsons Land and The Wizardin' World of Harry Potter. A Universal Studios Orlando vacation provides you with hotel accommodations, transportation services, dining, park tickets, flights, and more. There's a vacation package that fits everyone's wallet and needs.
Alternative: Got little kids in your family? You might be better off with a trip to Legoland Florida Resort. This multi-day destination is perfect for ages 2 to 12. It's just 45 minutes away from Orlando and Kissimmee. Legoland has something for everyone — from roller coasters for thrill seekers to interactive play areas for kids.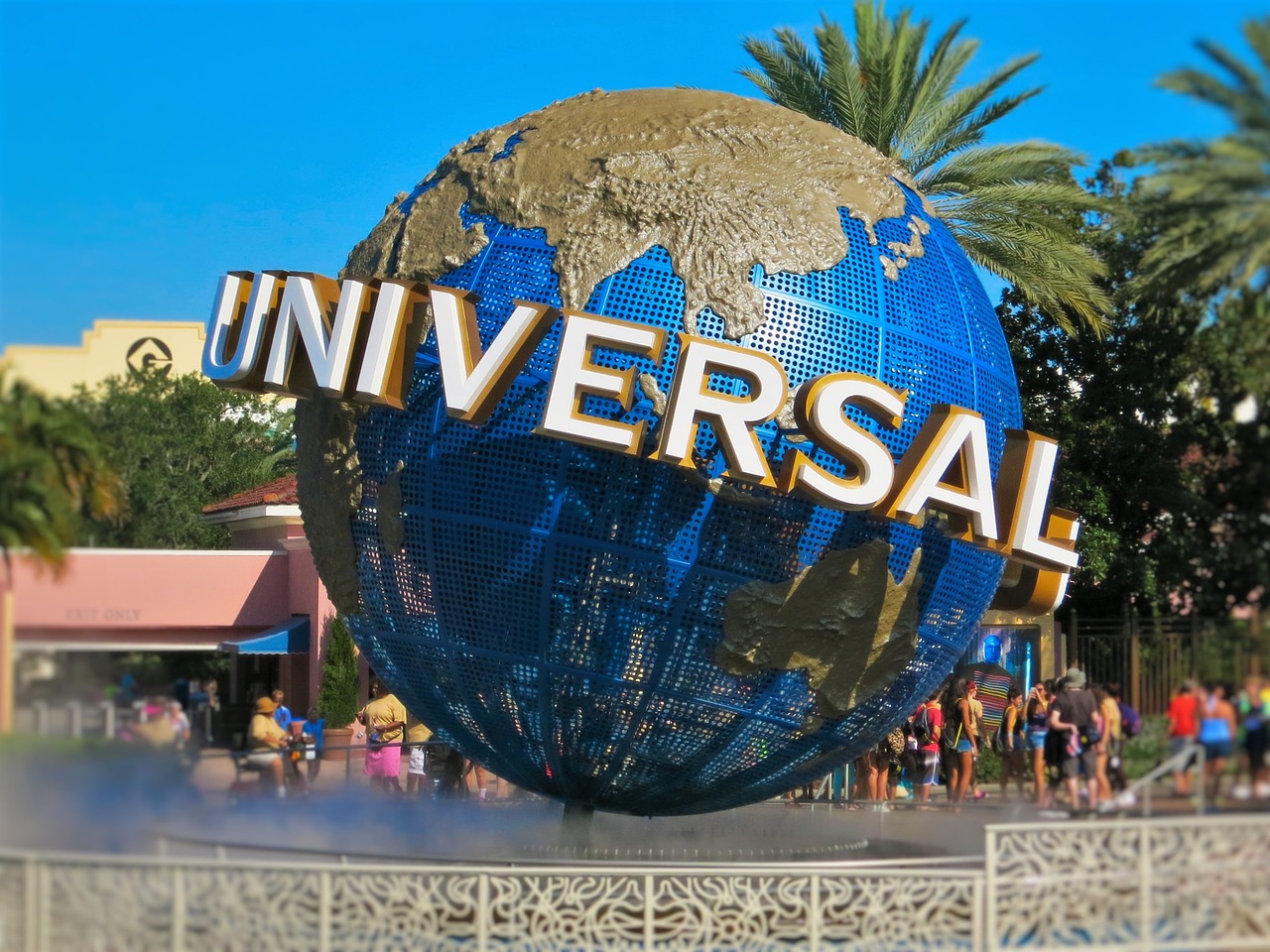 Conclusion
These vacation spots should inspire you to think outside of the box when visiting Florida. You can make memories in different areas. Check out festivals, concert series, and other special events to add to your Florida vacation.
Florida is home to beautiful beaches, theme parks, adult entertainment, and awe-inspiring nature. There's truly something for everyone.